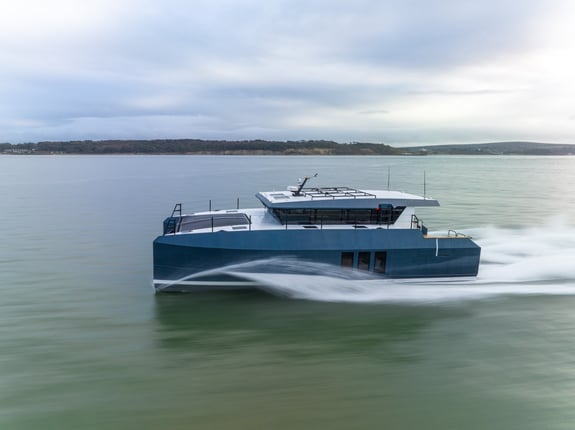 Archipelago Expedition Yachts break the mold to offer you exceptionally engineered blue-water catamarans. We offer attainable luxury, whilst pushing the boundaries of performance.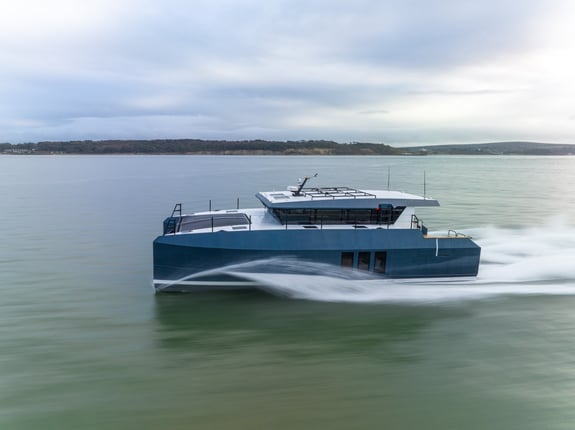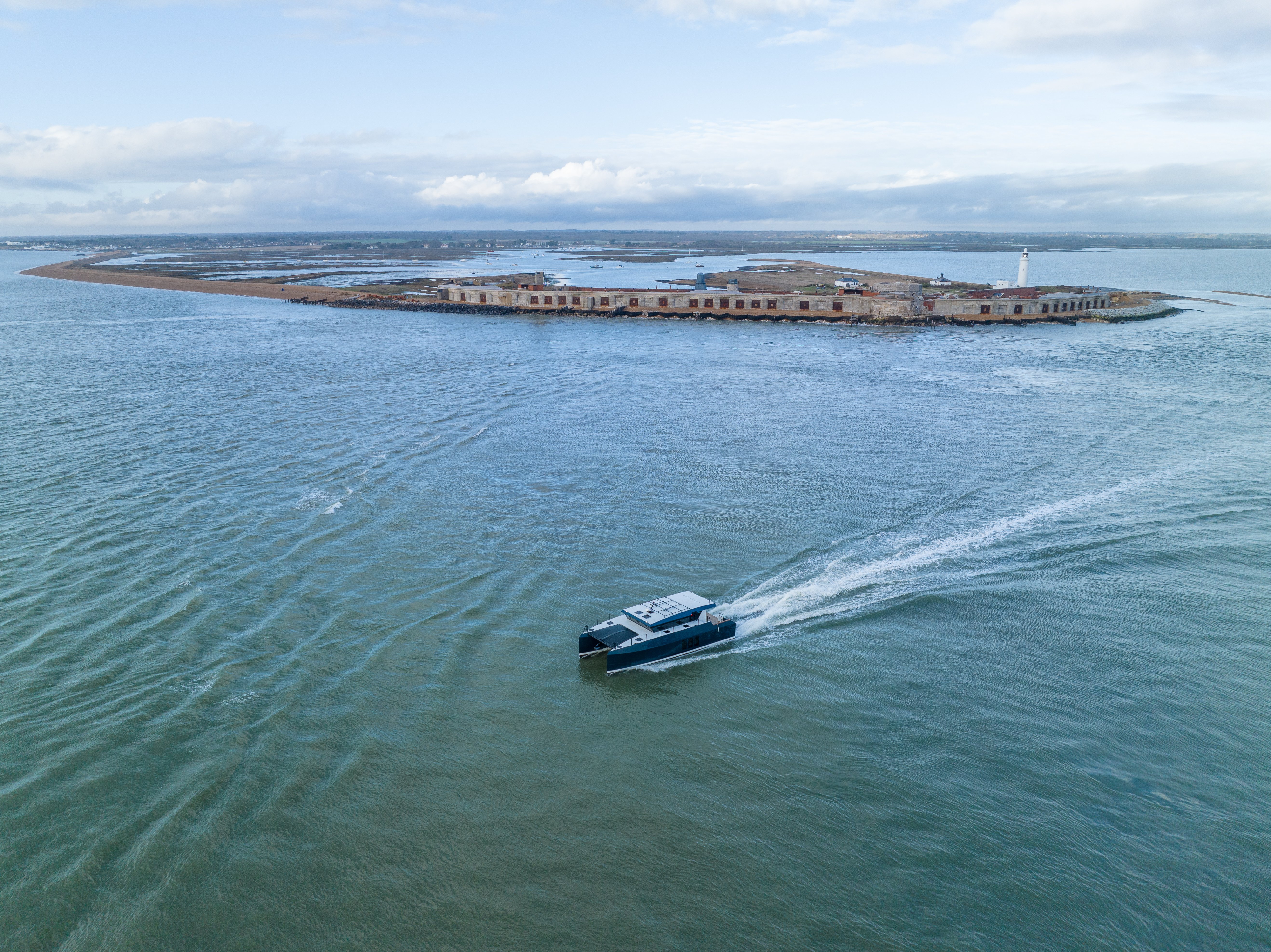 Our yachts are equally at home crossing oceans, exploring high-latitudes, or simply taking your friends and family out for a day in the sun.
Based in Hampshire on the South Coast of England, Archipelago Expedition Yachts are designed by a close-knit team of exceptional British naval architects, and are built on the Isle of Wight: the home of world yachting.
How can we help you?
We would be thrilled to chat with you, learn more about your story and see if it makes sense for us to help you get on the water more often.
Please reach out.
ben@oaksmithyachts.com

206.949.2270